Don't settle for less, make the first page, every time! With the use of SEO we help you to get your site ranked higher on Google, and other search engines.

Aftech
SEO
How do I appear on top of Search Engines like Google, Yahoo and others?
How can you make your site stand out from the competition? How can you get the most visits without spending a ton of money on advertisement? Search Engine Optimization (SEO) can do this for you. Our Miami Search Engine Optimization Company can help your website get a great ranking position on various search engines. When a user types a term for search on the web that term is defined as a keyword. SEO aim is to optimize your site to make it so all your content is seem as relevant by the search engines, with special focus on keywords. Through keyword implementation, ranking monitoring and constant attention, Web Designer Express can help you position your site among the top search results for many the keywords that your potential visitors are looking for.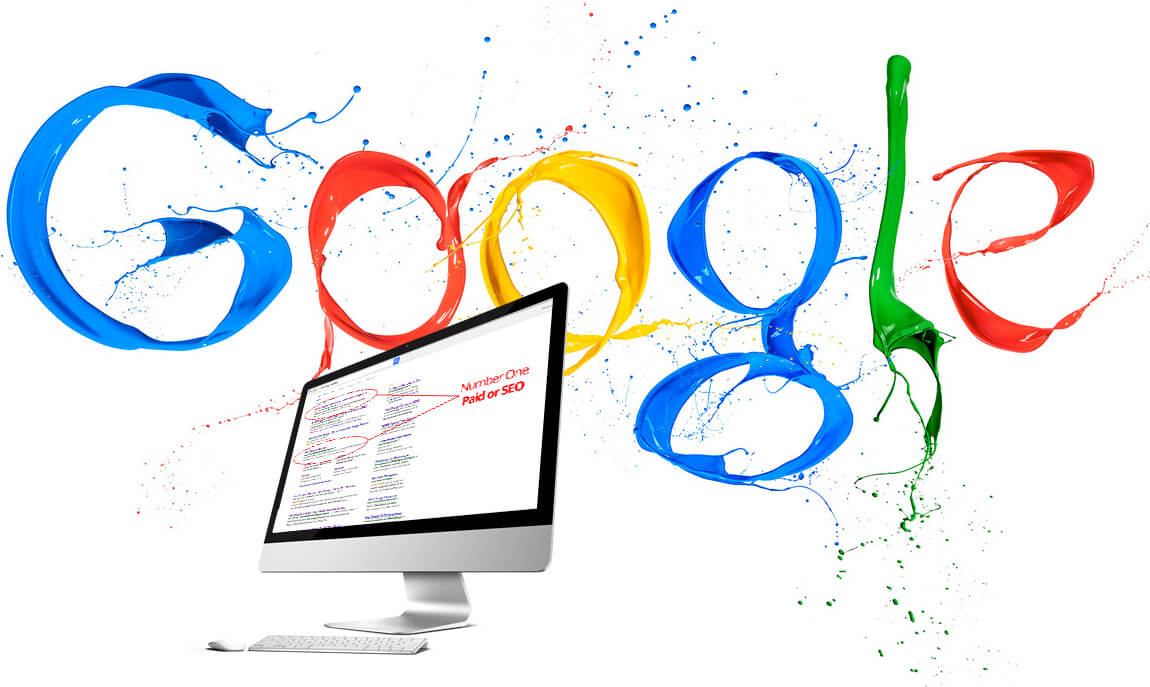 Aftech
SEO